Where Learning Comes Naturally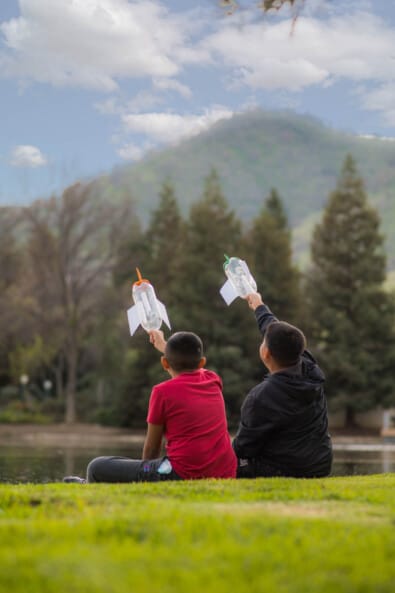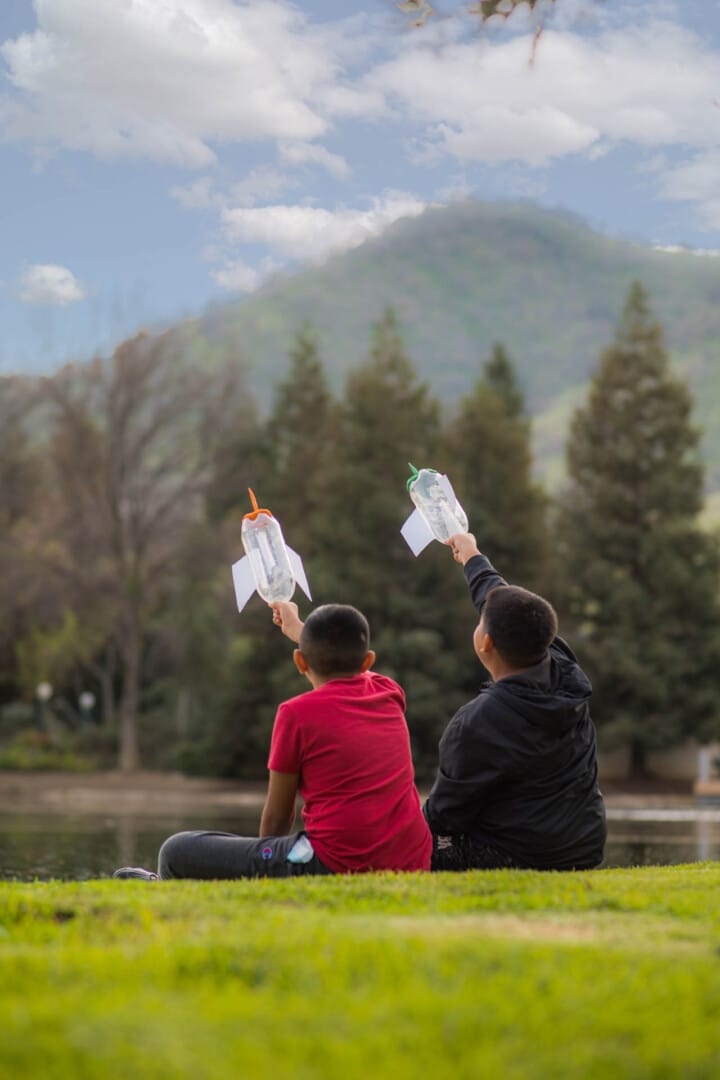 Welcome to Wonder Valley Outdoor Education
Bring the Classroom Outdoors
Give your students a whole new learning experience. Our hands-on, immersive programs allow students to learn from the exciting world around them—and create memories they'll never forget.
Curriculum-Inspired and Fun-Filled
Explore our Hands-On Classes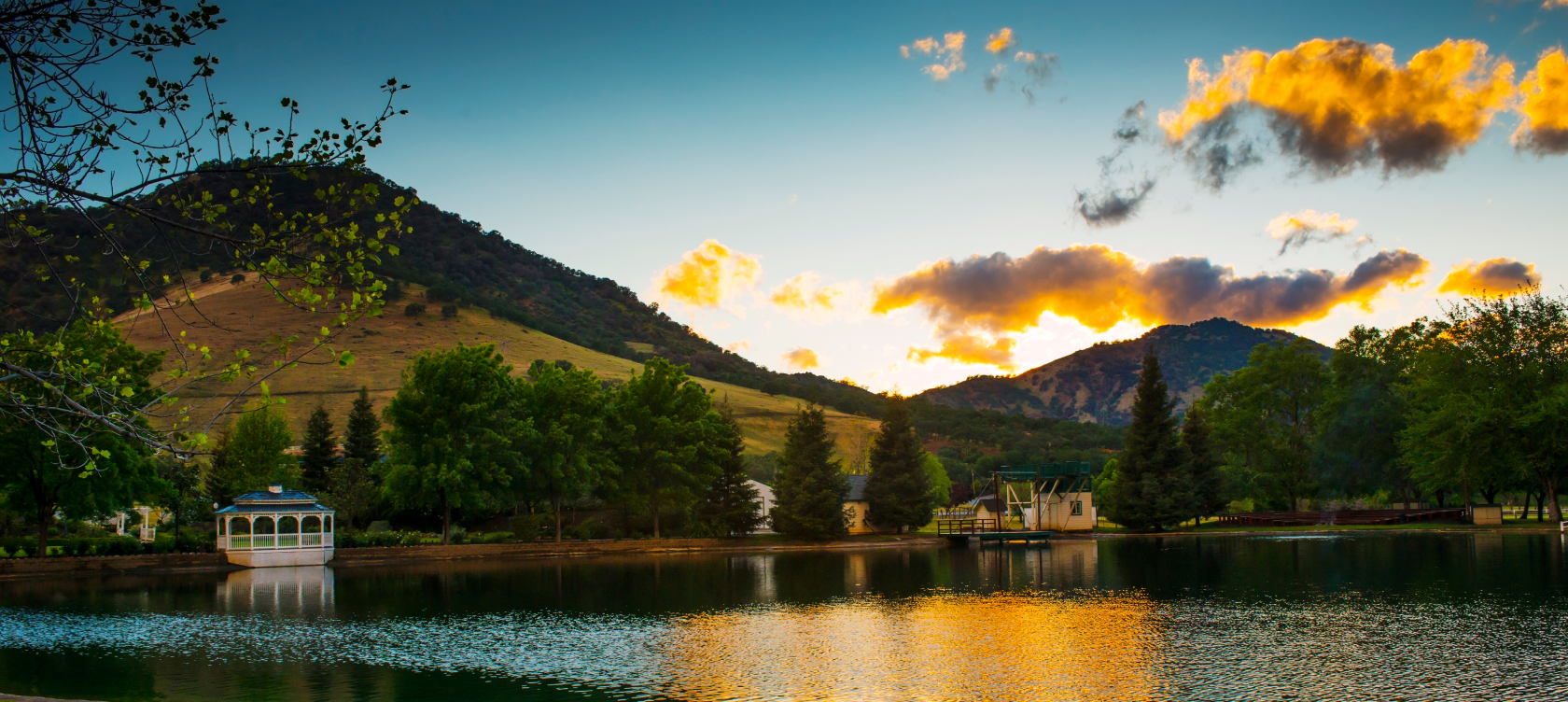 Kind words from
Schools We've Served
It's amazing the growth that I see every year with the kids who get outside the classroom. Instead of just simply learning things from a book, the kids come here and it's the experiential learning that I think is so wonderful that takes place here.
We will be back next year, you take such good care of the teachers. Thank you for all the amazing memories. The kids learned and loved it! Instructors are well educated.
Good food, Great staff, Good pacing in and between activities. Amazing experiences with kids.
Wonder Valley is creativity mixed with curriculum. The kids were able to collaborate in fun ways.
It was a great experience, the kids had a really nice time.