Our Instructors
Wonder Valley's outdoor education program was designed not only with students in mind, but teachers also.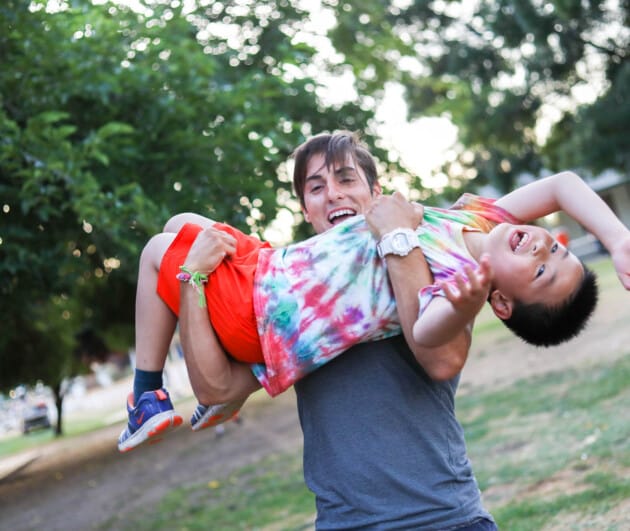 Our staff will work with your school to provide a class schedule to meet all of your students' needs and Wonder Valley instructors will be teaching the classes for your students.
As a visiting teacher alongside your trip chaperones, you have the opportunity to interact with your students outside of the typical classroom setting. It is a great joy for school teachers to observe them in an outdoor classroom environment and watch them grow their comfort zones. We highly encourage teachers and principals to visit and participate in as many classes and activities as you can.
Wonder Valley Outdoor Education Center instructors are highly trained individuals with a passion for working with children in an outdoor education and recreational setting. In addition, Wonder Valley collaborates with our education partners in the Central Valley area, such as Reptile Ron, local farmers, and the Fresno Chaffee Zoo to bring a wealth of knowledge and expertise to our program.