School Funding
We aim to provide access to a well-rounded educational experience for as many students and schools as we can.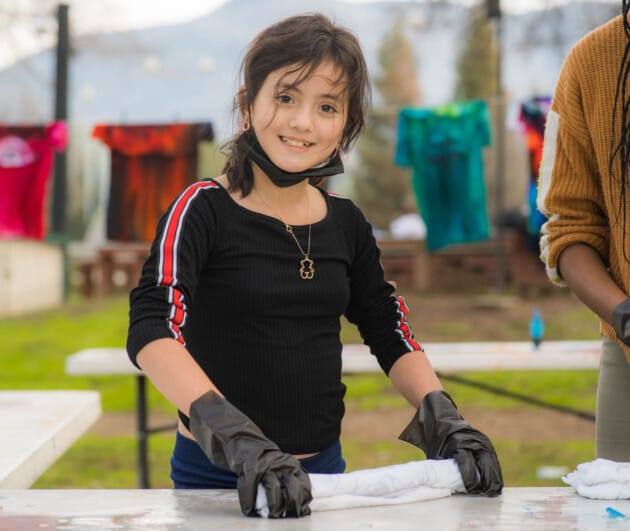 Funding Options
California has several programs designed to supply funding to schools in order to provide students with access to a well-rounded educational experience. Wonder Valley Outdoor Education Center is an outstanding educational supplement to classroom-based learning and qualifies as a site that schools can utilize with these funding opportunities.
Our staff have worked with school superintendents, principals, administrators, and teachers and are happy to assist you with school funding questions should they arise. Experiential, outdoor education can be categorized under ESSER Funding, Title I Funding, Assembly Bill 130, and Assembly Bill 167.
Why it Matters
Today, more than ever, children need the developmental benefit that comes from being outdoors. Outdoor education and recreation support emotional, intellectual and behavioral development. Studies have shown that students who learn outdoors develop: a sense of independence, confidence, creativity, problem-solving and decision-making skills, increased empathy and emotional intelligence, motor skills, initiative and self-discipline.
As an added benefit, a number of studies have recorded increased school performance after attending an outdoor education program. Documented research has shown improved attitude about school, increased standardized test scores, enhanced in-school behavior, improved attendance and overall enhanced student achievement when students learn in and about nature. In addition, outdoor education effectively employs a greater range of children's intelligences. Many studying this field contribute the increase in performance to increased relevance and hands-on experience of learning outdoors.