Join our Team
Do you have a passion for teaching children and working outdoors?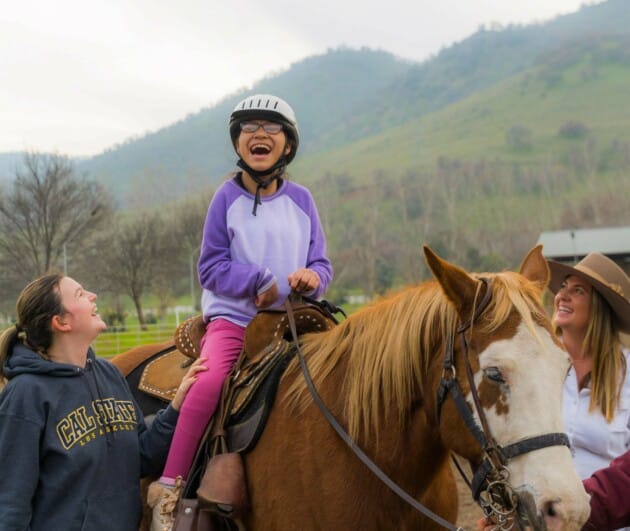 Wonder Valley Outdoor Education Center is a family owned and operated facility perfect for those with a passion for recreation and education!
We offer flexible job opportunities for locals looking to build their resumes with teaching experiences or on-site housing for those looking for seasonal experiences. Located in the foothills of Central California, Wonder Valley offers a customizable outdoor education program for grades 4 – 8. Educators can choose a three, four or five day program and students participate in a variety of class offerings from three categories: Outdoor Education, Science and Leadership.
Below is a list of the current openings with Wonder Valley Outdoor Education Center. Click on the job title to learn more about the opening or submit your resume using the link below: