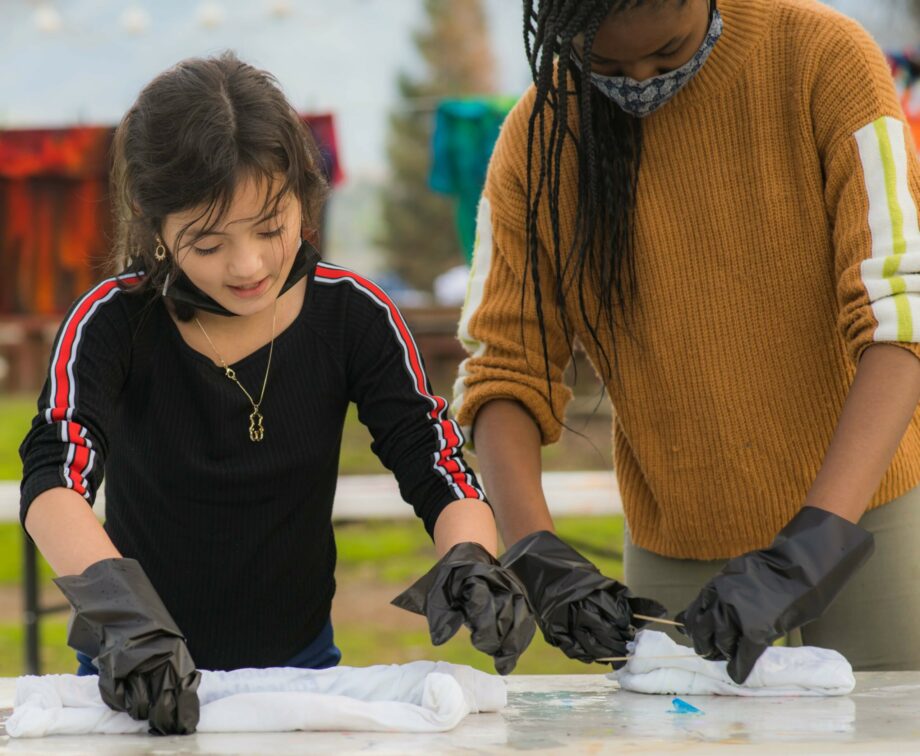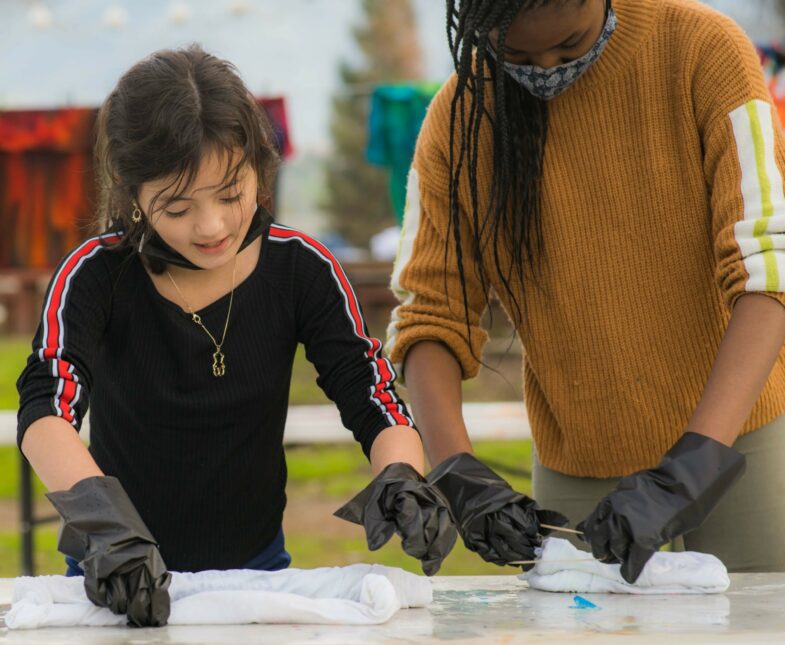 In recent years, there has been a trend to move students out of the traditional classroom setting and into a green space for learning outside. Some countries, including Sweden and Germany, have started holding Kindergarten classes completely outside, with the exception of during inclement weather. In the United States, many sixth grade classes spend a few days to a week at outdoor education camps, and the National Park Service has implemented the "Every Kid Outdoors" Program to give fourth grade students a free national park pass that can be used at more than 2,000 federal national parks and recreation areas. There have been a large number of studies within the last few years that show the benefits of outdoor education, from increased academic achievement to improved physical and mental health.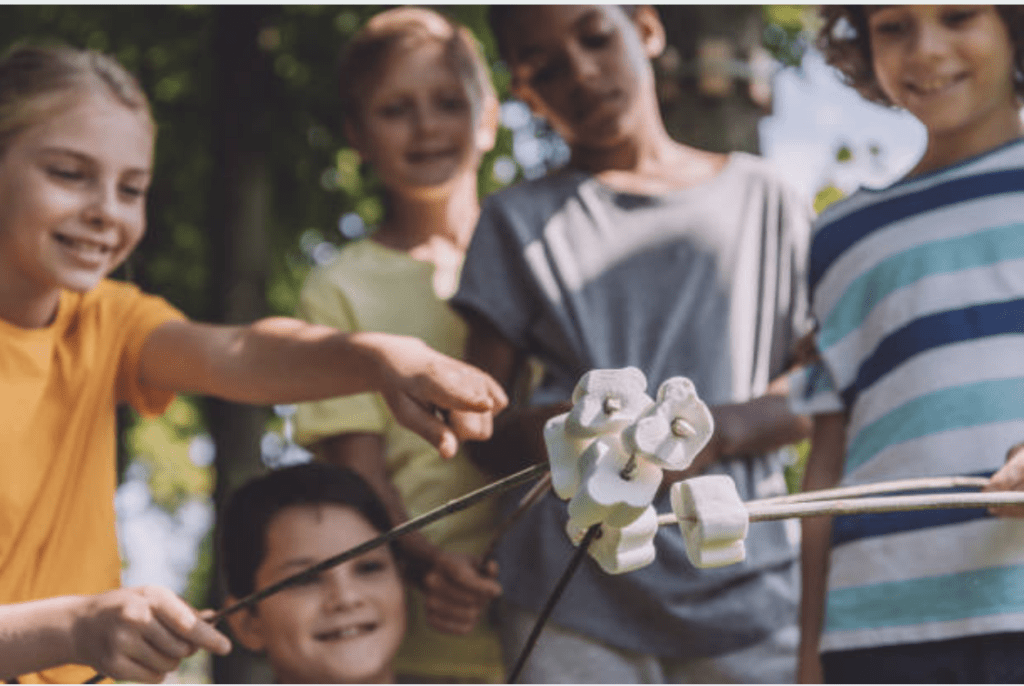 Here are the top 10 reasons why outdoor education is important for kids:
---
1. Improves Focus and Academics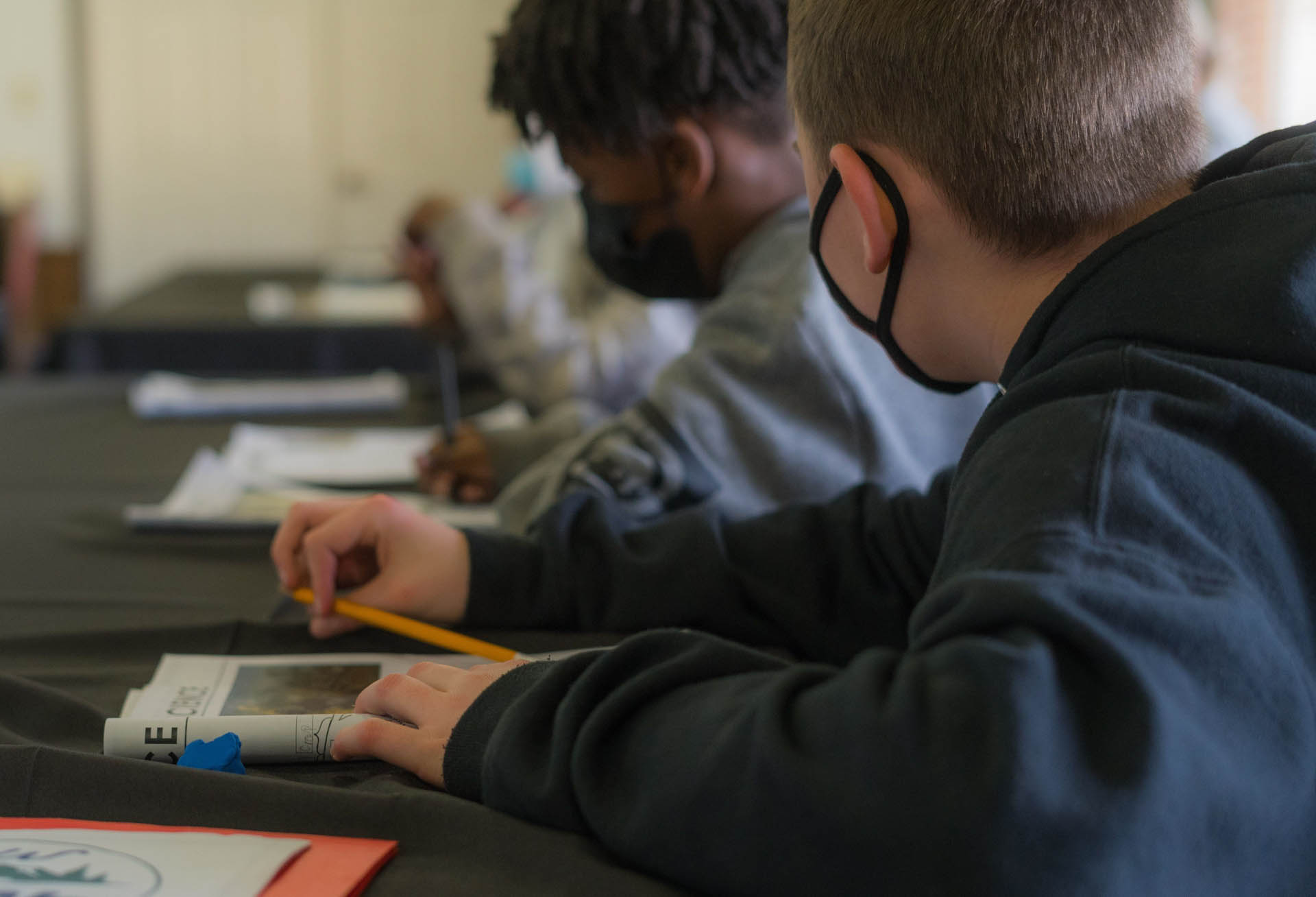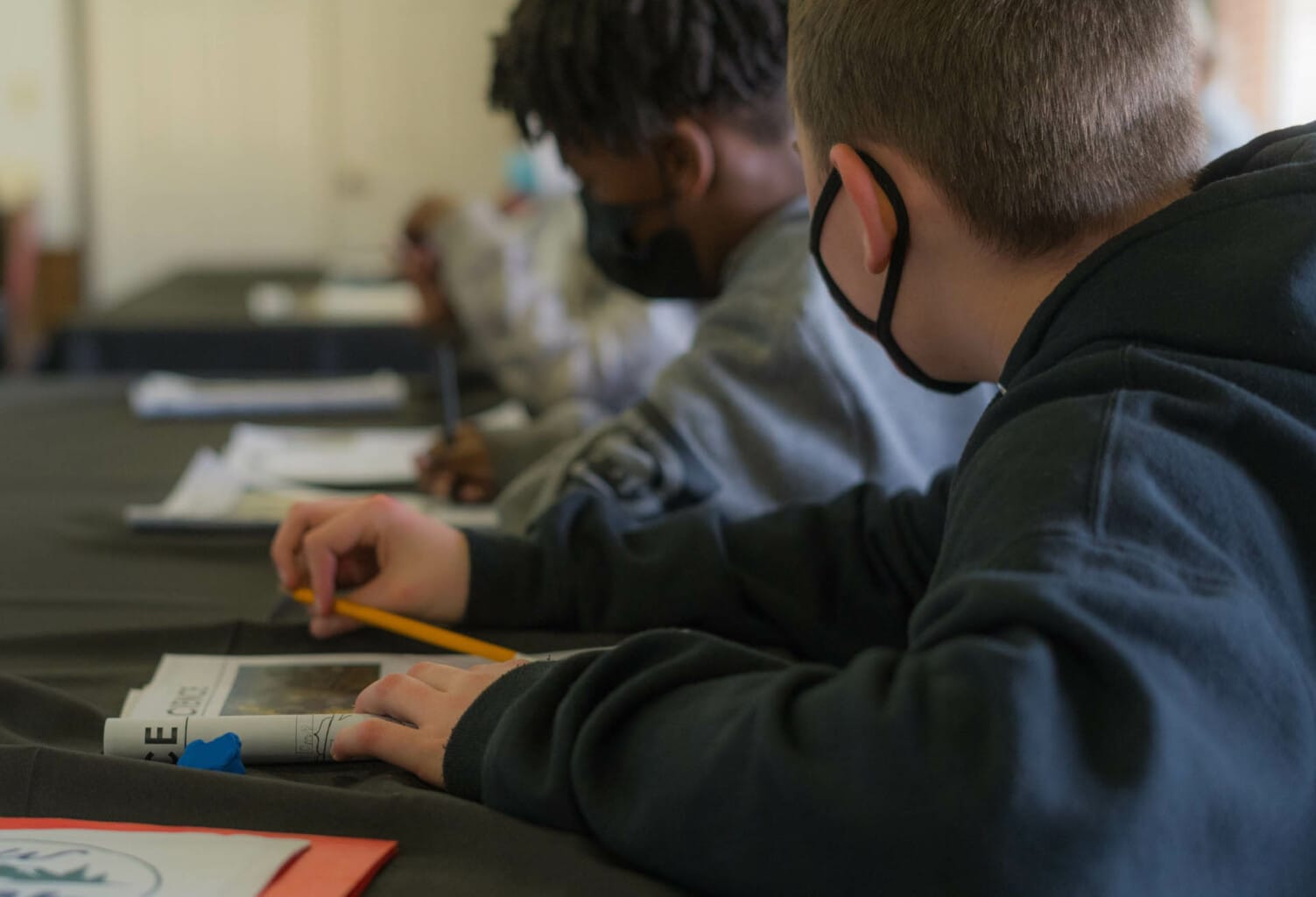 One of the most important reasons to host lessons outside the classroom is to improve our students' learning ability. A study conducted by the American Institutes for Research (AIR) in 2005 on the Effects of Outdoor Education Programs for Children in California focused on 255 sixth-grade students who were divided into two groups. The study group attended a five-day outdoor science school, and all children were assessed before the study period, immediately afterward, and six to ten weeks following the study. Growth was seen in the kids who attended the outdoor education program in many areas of assessment, but one of the most interesting findings was in increased science scores on standardized tests. Students who attended the outdoor education program raised their scores an average of 3 points from their previous scores before attending the program, an increase of more than 27 percent! There were also significant increases in the students' problem-solving skills, behavior in class when they returned to traditional classrooms, and their motivation to learn. These findings were also backed up in a more recent study published in 2018. Students were divided up into groups with the study group having a class held outside followed by an indoor classroom lesson, and a control group that had two indoor classroom lessons. The study group were found to be significantly more focused and had to be redirected back to their tasks much less than the control. In half of the cases, this difference was an entire standard deviation better, and in almost a quarter of the cases, the difference was two standard deviations better! Having time outside for lessons not only increases the enjoyment of the lesson itself but also helps kids focus when they do go back inside.
2. Outdoor Education Accommodates Different Learning Styles & Abilities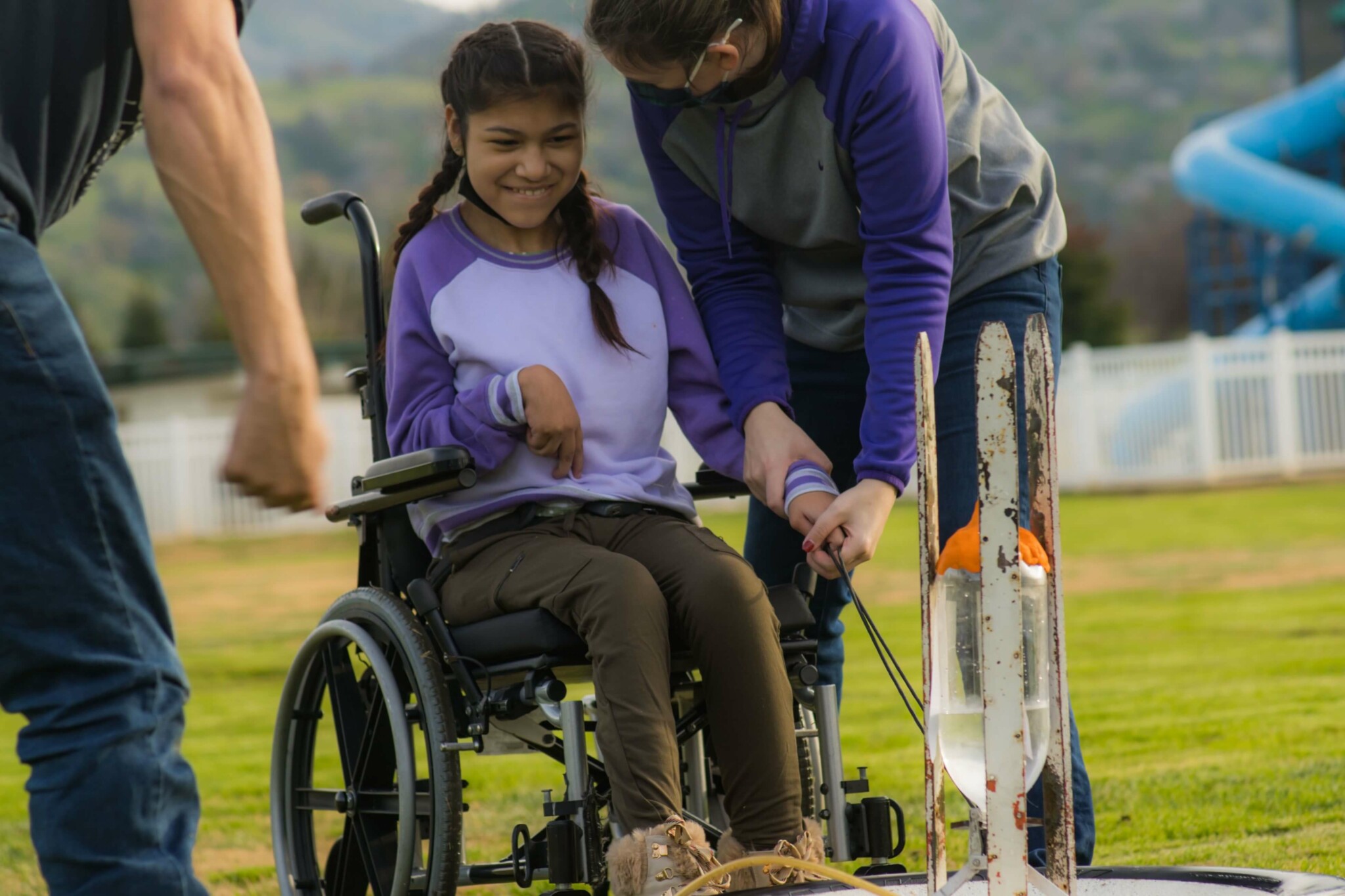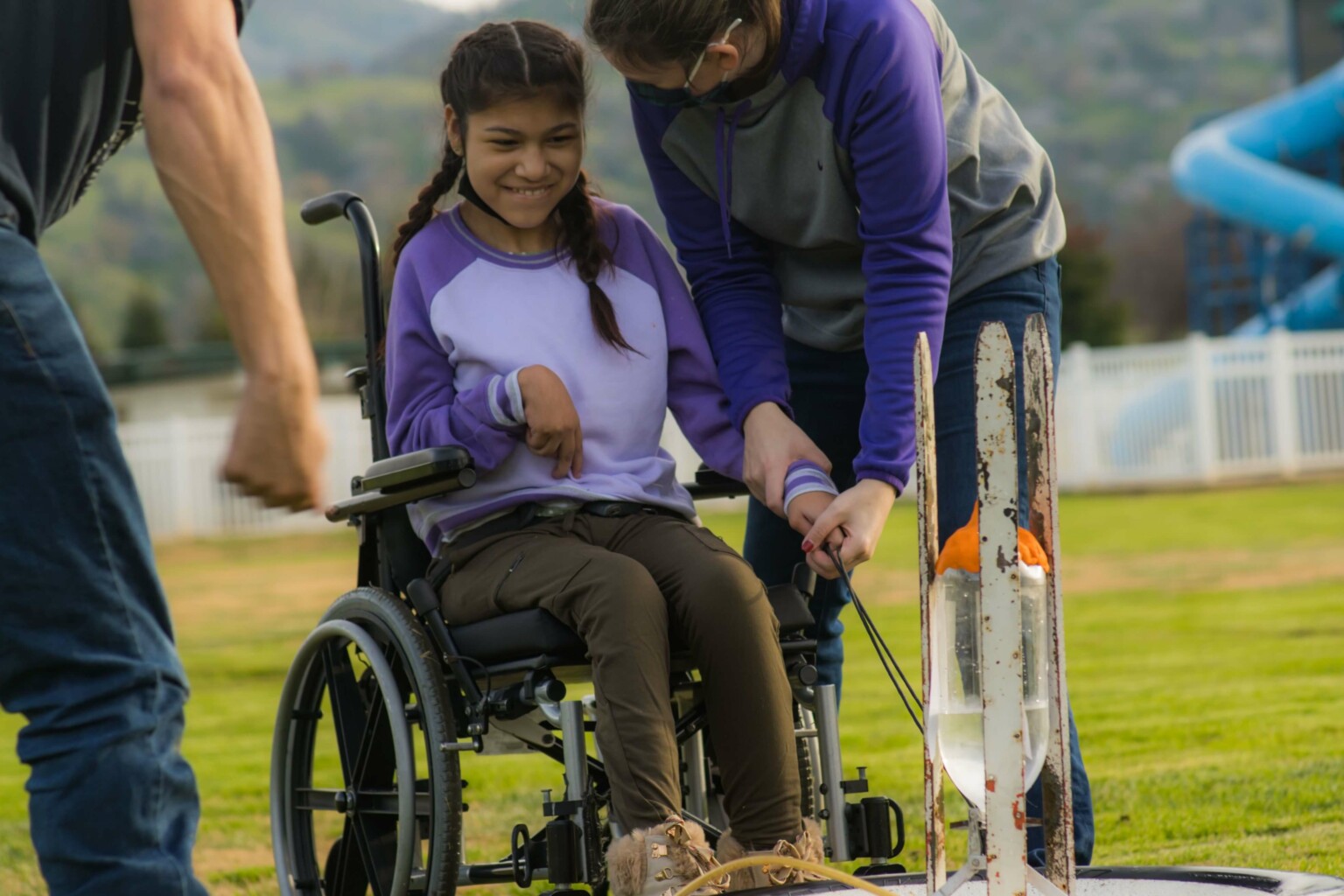 Not all students blossom in a traditional classroom setting. While students who learn best through auditory and reading/writing learning styles tend to do well, many other students are left behind and frustrated. With outdoor education, students who learn best through tactile and kinesthetic means and visual learners can also have a fun time learning new things. Teachers in the aforementioned AIR study reported that classes held outside allowed all students the "opportunity to shine," including at-risk students, students with special needs, ADHD, or students with disabilities. This, coupled with the increased focus that students get through outdoor learning, really shows the benefits of learning this way. The AIR study also noted significant gains in English language learner (EL) students, who would otherwise be struggling in a traditional classroom. Now able to better participate in their lessons, these kids saw growth in the areas of social interaction with their peers, learning motivation, leadership, and cooperation.
3. Increases Cooperative Learning & Social Interaction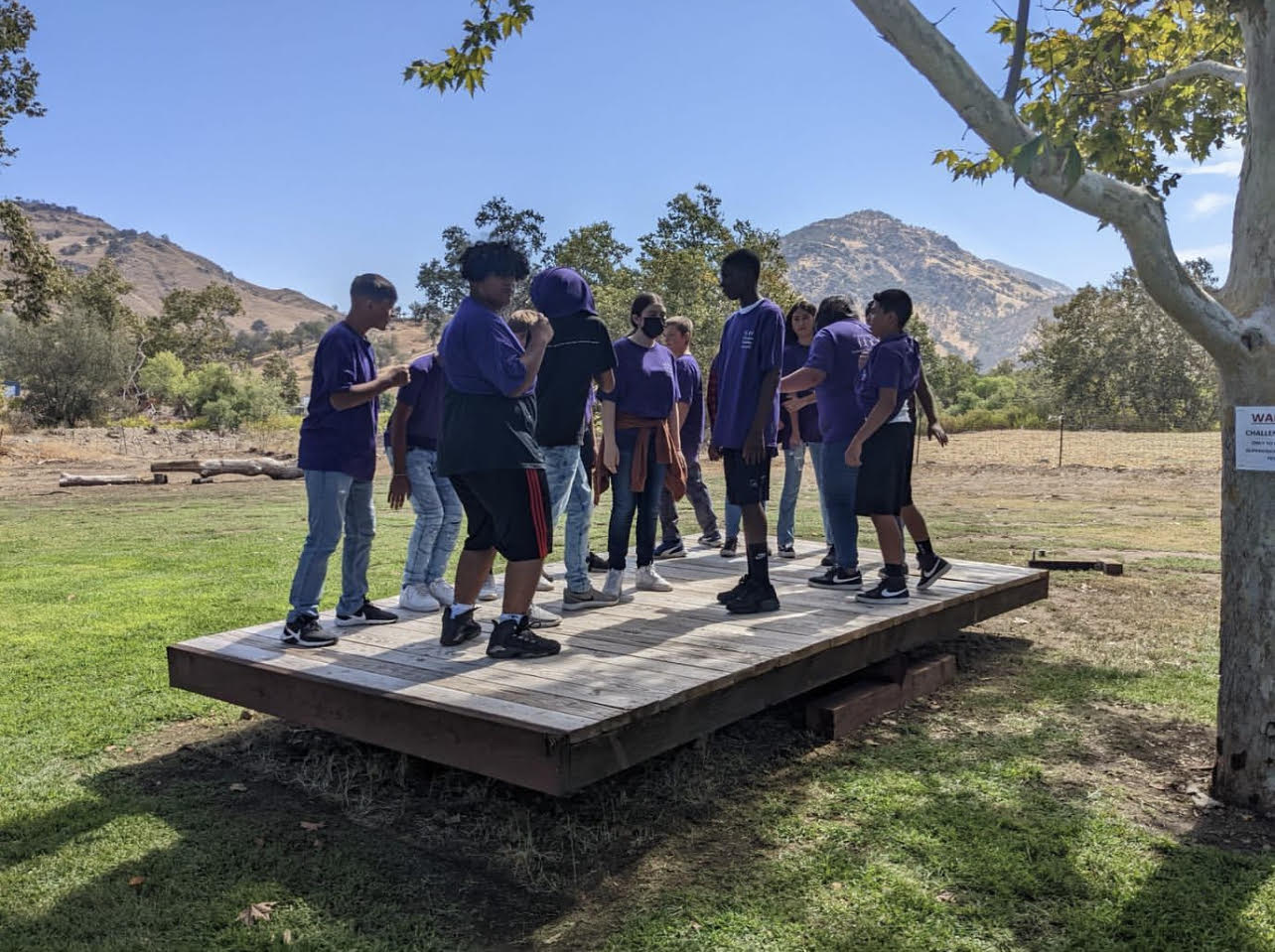 When you take learning outside and give kids the chance to work together, magic happens! Students often learn best when learning from one another, so giving them that chance improves not only their academics but also their social skills. Teachers in the American Institutes for Research study noted:
Students who attended the outdoor education programs showed a significant increase in their relationship with their peers
in conflict resolution, especially over time, as compared to the control group.
A 2012 study featuring 85 high school students in Sweden had similar findings:
The students, who participated in outdoor learning for biology, ecology, and math felt positive about learning outdoors and enjoyed the higher level of interaction with their fellow students.
Students had increased retention of the subjects taught long-term.
Many outdoor programs have elements that include team building, cooperative learning, and group exploration, which is great not only for the lesson at hand but for the students going forward.
4. Outdoor Education Improves Physical & Mental Health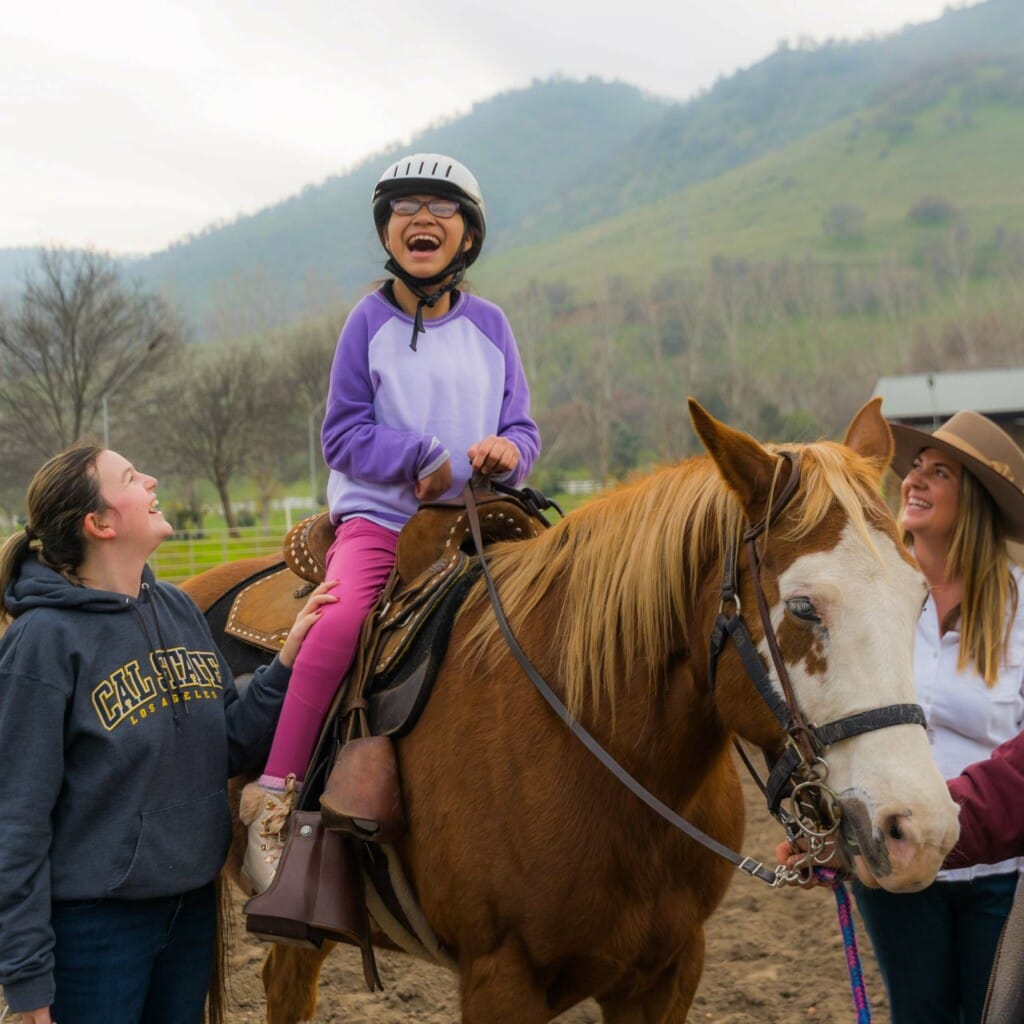 While it is impressive that outdoor education can have such a positive impact on academics and social interaction, there are also a number of benefits to the mental and physical health of kids – and adults – through learning outdoors.
5. Organic Teachable Moments & Unstructured Play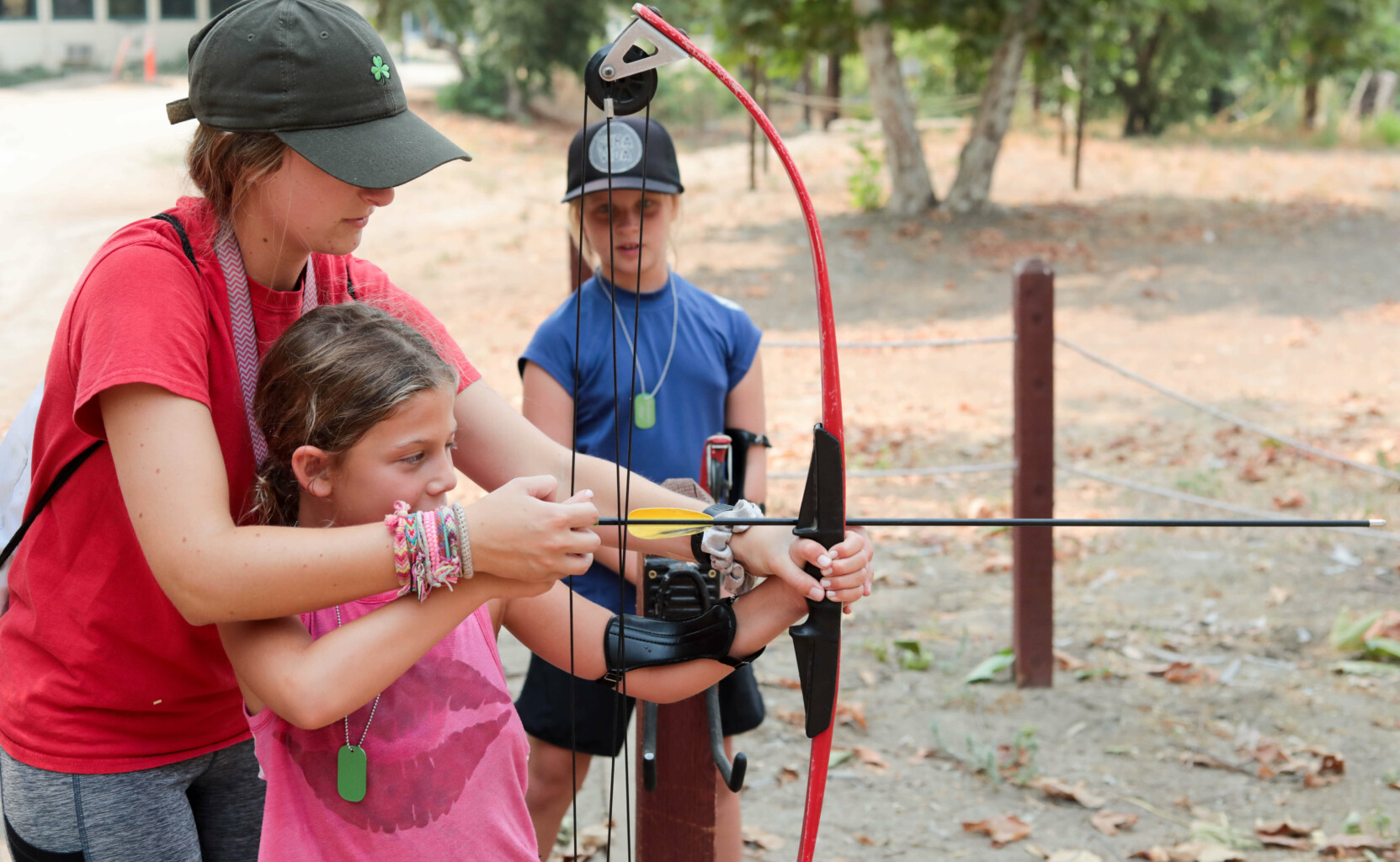 Educational topics can be taught just as well outside the classroom, and often better, through teachable moments along the way. Instructors can use children's curiosity in our natural world to augment lessons by teaching beyond the test. Creating discussions around something interesting, and often unplanned, that the kids have observed are often what they remember the most! Perhaps they spotted a birds' nest and discussed how nests are made, or saw a deer and learned about how antlers are shed.
A 2013 study published in the Journal of Science and Research highlights the importance of capturing these moments. The article identifies why teachable moments are important and how best to utilize them in student learning. Teachable moments can be useful for:
Personality development
Mental health
Teaching ethics
Understanding different perspectives
Unstructured play can also lead to great teachable moments. When children lead the play, it opens the door for creativity, exploration, and sensory development. Kids often learn best through doing – and if they have questions about what they discover or their interest is piqued – you can open up a dialog. Instructors must be keen observers in order to seize the opportunity for a teachable moment, but if it arises, it can foster additional knowledge, empathy, and critical thinking.
6. Learning Made Relevant Through Practical Experiences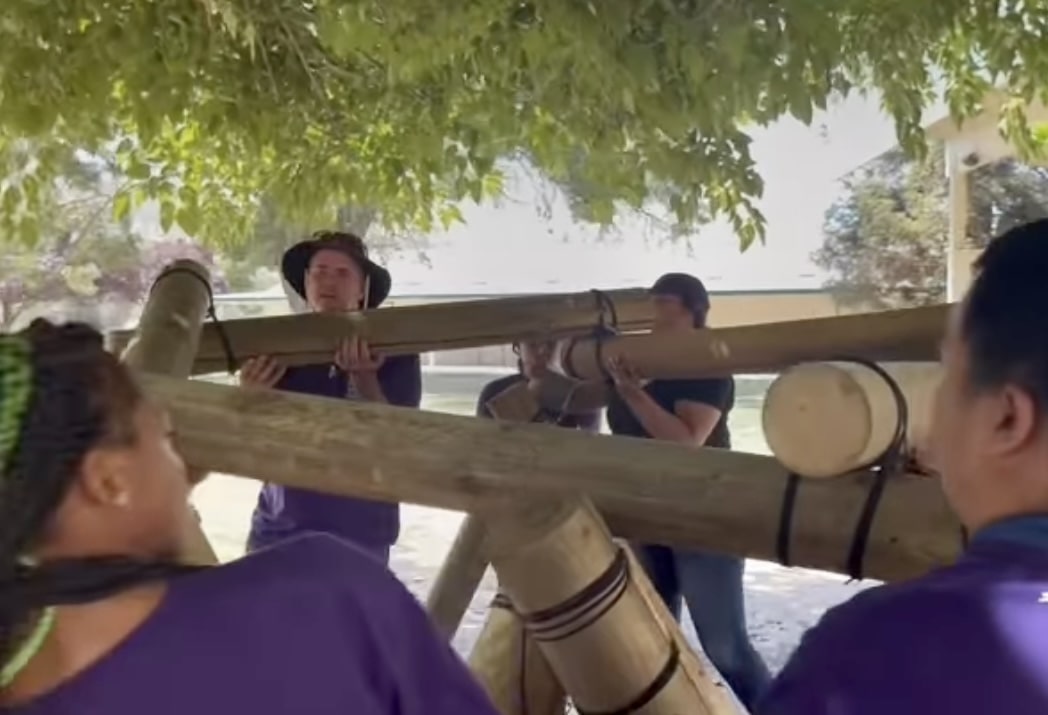 Unfortunately, many students struggle with lessons in situations where they do not perceive a benefit to themselves. They wonder why this is important, and when they will ever use this information again in the "real world." With outdoor education programs, however, there are so many classes where students can see a direct connection to their own lives and the lives of those around them:
Courses such as wilderness survival, navigation, and more offer ways to use the information being taught.
Being able to take learning out of the theoretical realm and into the practical one gives students something that they will remember for a long time.
These useful skills can later be used in their future careers and hobbies.A 2017 article published in the Journal of Experiential Education elaborated on this concept. The authors looked into a SWOT analysis (strengths, weaknesses, opportunities, and threats) across outdoor fieldwork studies. The major strengths were increased student outreach and engagement, as well as a perceived value in their skills, knowledge, and attributes learned as they relate to a future career.
7. Allows a Break from Screens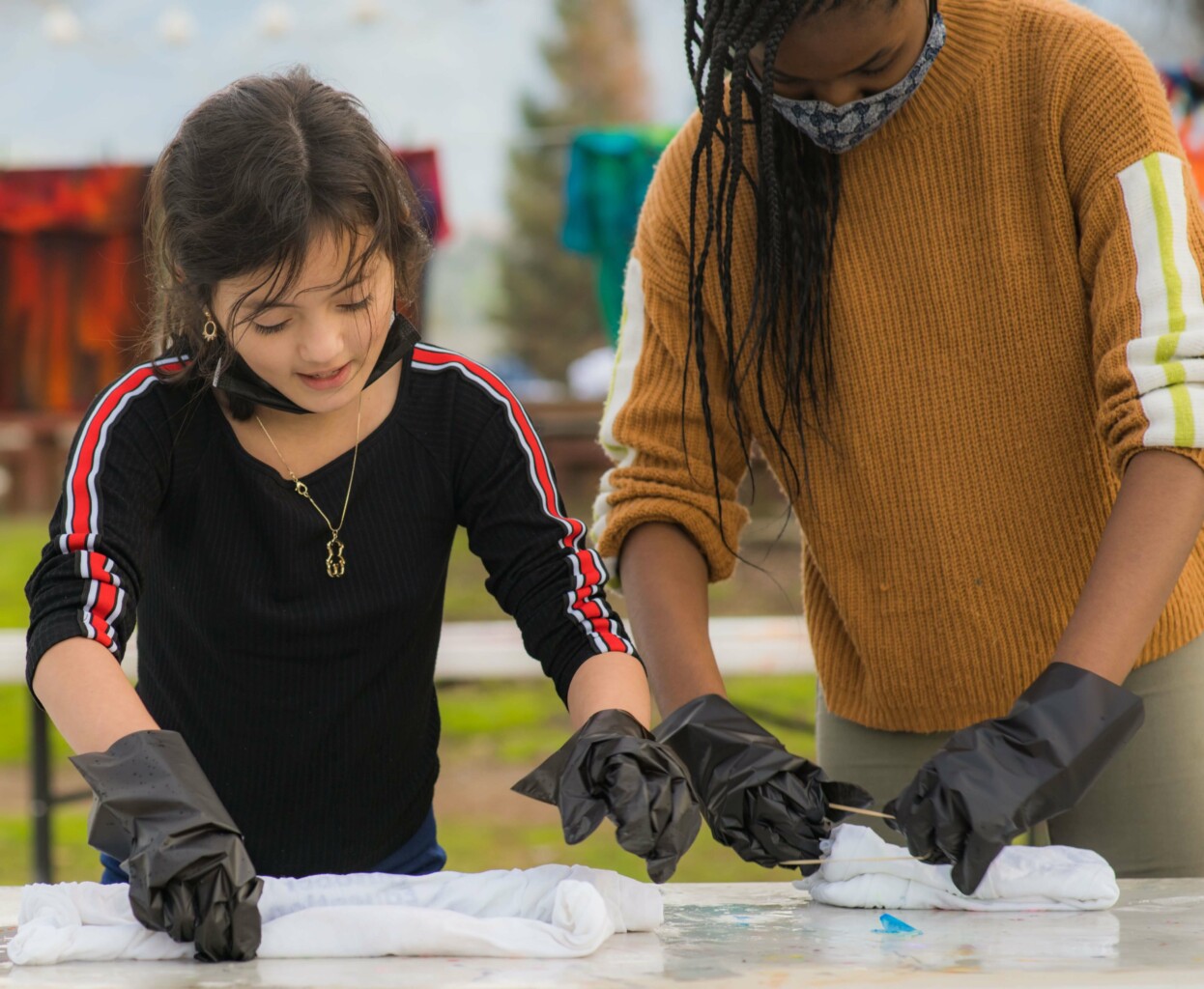 Kids today are increasingly found in front of phone and computer screens. Not to mention the COVID-19 pandemic forced most schools to adopt a completely online format for more than a year only compounded the situation. With camps, schools, social gatherings, and recreation centers closed, students have been without interaction with their peers during a crucial time in their lives. Outdoor education programs give students a chance to make new friends and make up for lost time! Even in areas where there is still a high risk of disease transference, classes held outside can provide for increased social distancing while still providing a fun and interactive learning environment for kids away from technology. A Science Direct study published in 2014 explored the topic of students taking a break from screens. Preteens who attended a five-day nature-based outdoor program were found to be significantly better than their peers at interpreting emotional and social cues. Being unplugged from technology is also a great way to escape "Zoom Fatigue," which was described in detail by Jeremy Bailenson of the Stanford Virtual Human Interaction Lab. Giving kids time in nature working with their peers face to face is essential for balanced mental health, improved social skills, and healthy development.
8. Fosters Appreciation & Love for the Natural World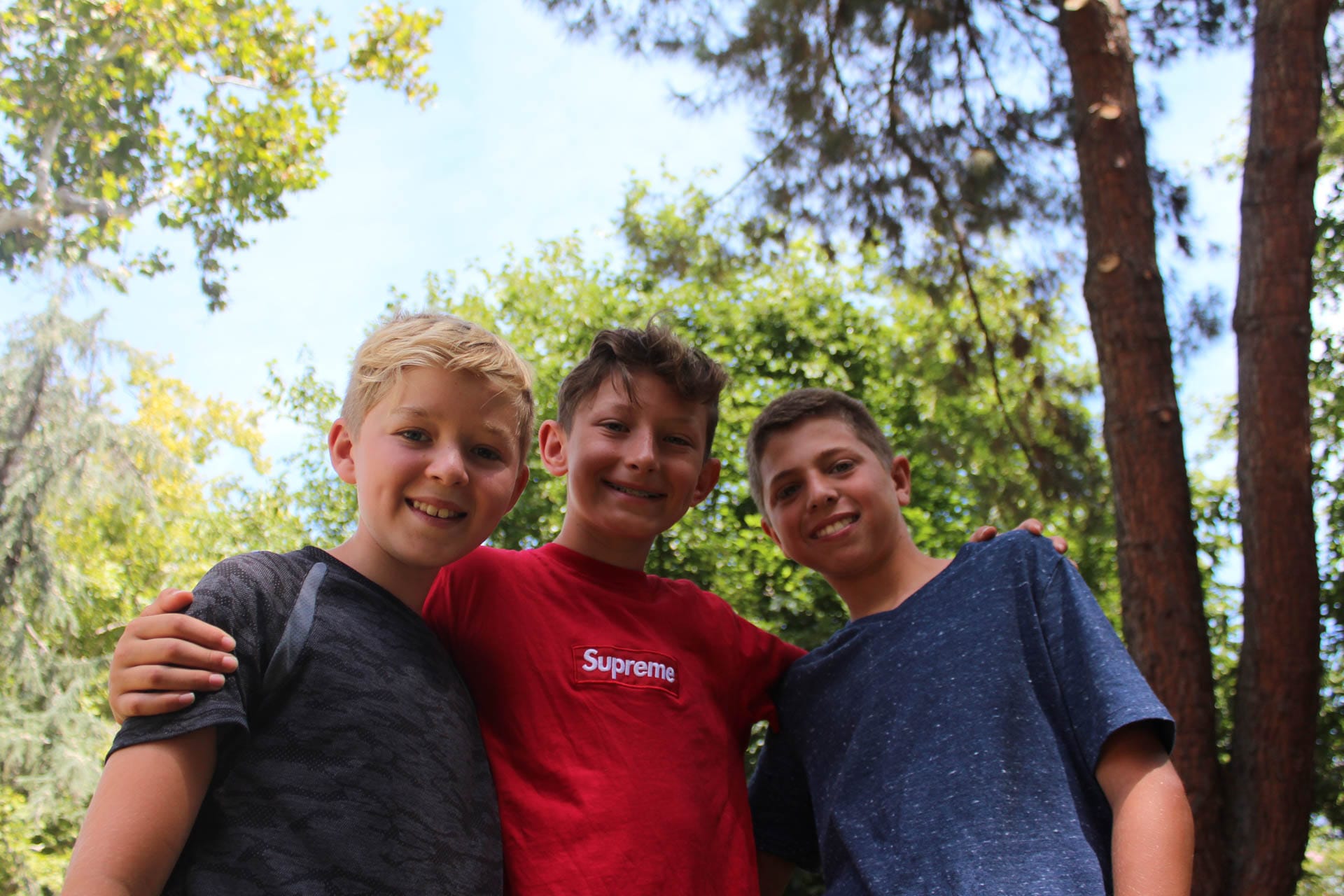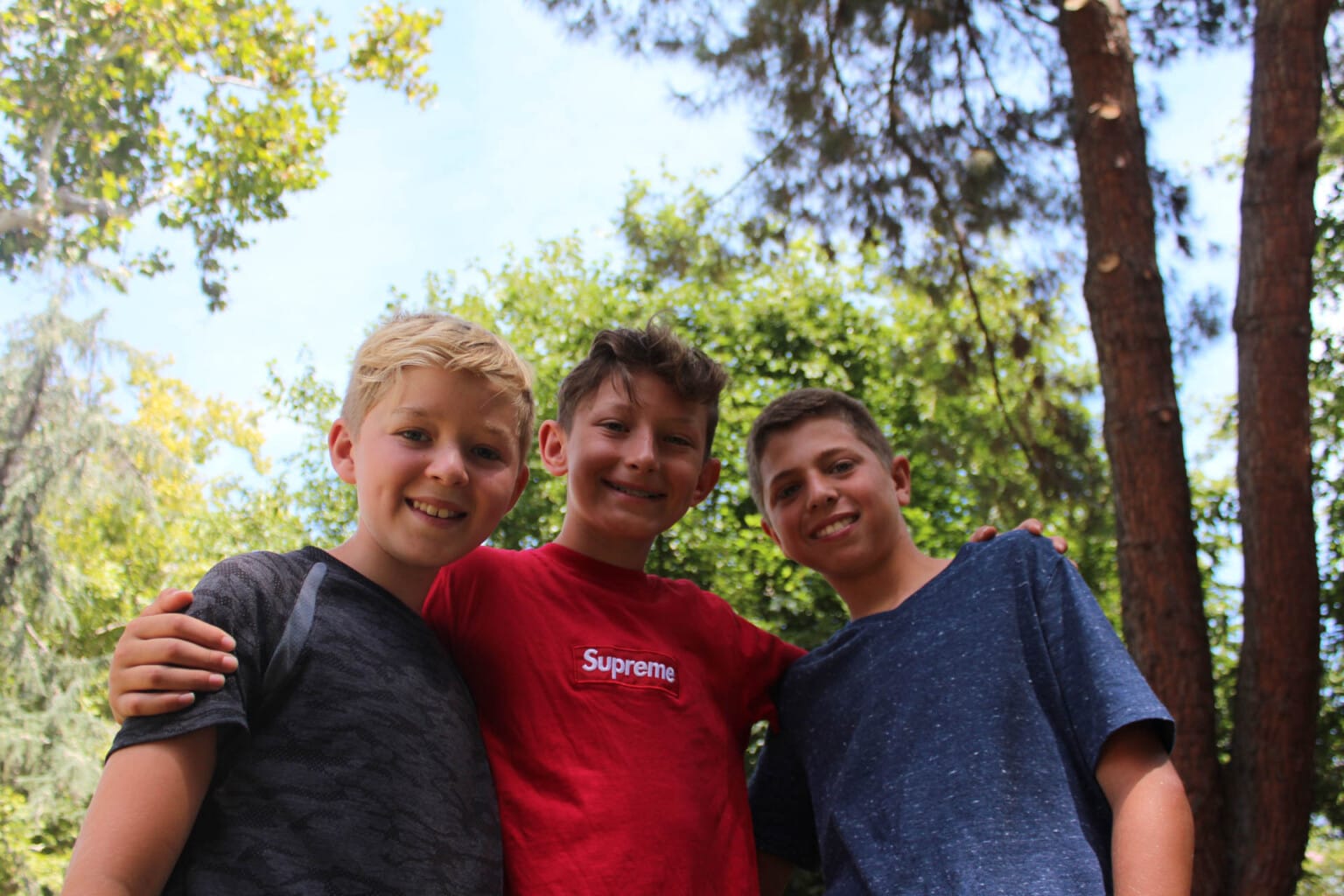 Another benefit that comes with having kids in outdoor education programs is that they become stewards of our natural world.When kids are exposed to wild places and concepts such as habitat and species preservation, they are much more likely to care and begin to become more conservation-minded at home and in their community. The AIR study noted this as well. Parents reported significant gains in students participating in environmentally conscious activities at home, such as recycling, after they attended outdoor education programs. At the end of the day, the youth of today are the ones who will inherit our planet tomorrow. If we can teach our children the importance of conservation now, it will give them – and the generations that follow – a brighter future.
9. Increases Community Engagement
Outdoor education programs do not just have to focus on learning lessons, but can also give kids the opportunity to make a difference in their community.
Nisqually River Education Program
For instance, middle school students throughout Washington participate in the Nisqually River Education Project to use the scientific method to conduct a series of water quality tests. These tests, including tests for pH, nitrates, dissolved oxygen, and turbidity help determine the overall health of the river, especially as a habitat for salmon. Kids also can contribute by putting forth ideas to improve the health of the river to their Student Congress and working to implement these ideas in their local areas.
Another amazing program that spans across all continents is the GLOBE Program, which gives student scientists around the world the chance to be a part of a massive data collection on a variety of topics, including cloud cover, rainfall accumulation, mosquito distribution, land cover, trees, and more. This program has also been the topic of many research articles, including one from 2019 on what factors influence student and teacher satisfaction with regard to science education. It was found that the GLOBE Program encouraged teachers to take their lessons and after-school programs outdoors, and that student satisfaction was related to increased decision-making, small group learning, and inquiry-based learning.
By bringing together learning objectives with an emphasis on how these lessons make a difference in the community – and the world – students have an increased sense of belonging. They are also more likely to share what they have learned with family and friends, potentially getting those individuals involved in other local environmental causes and volunteerism.
10. Outdoor Education is Fun!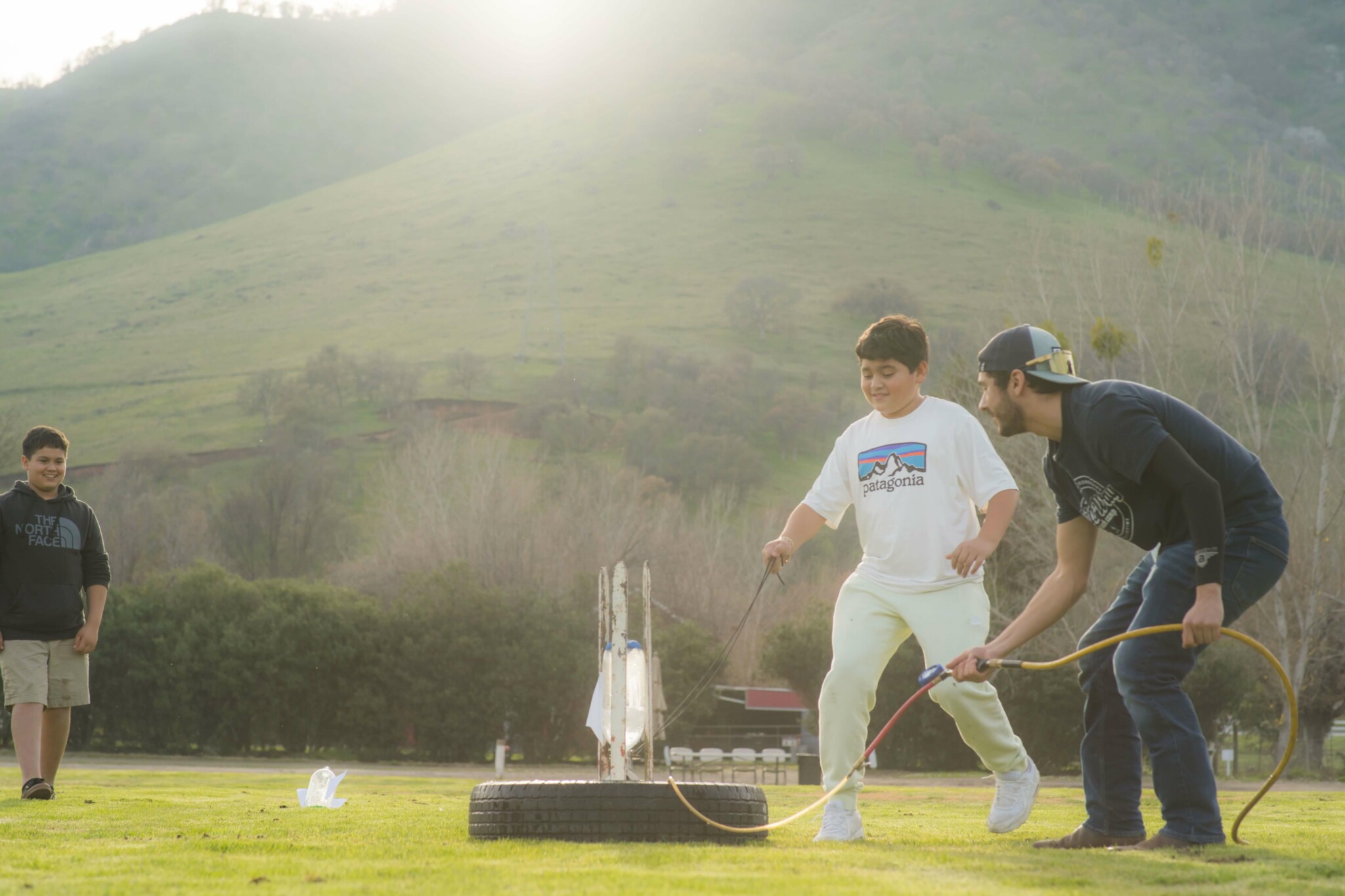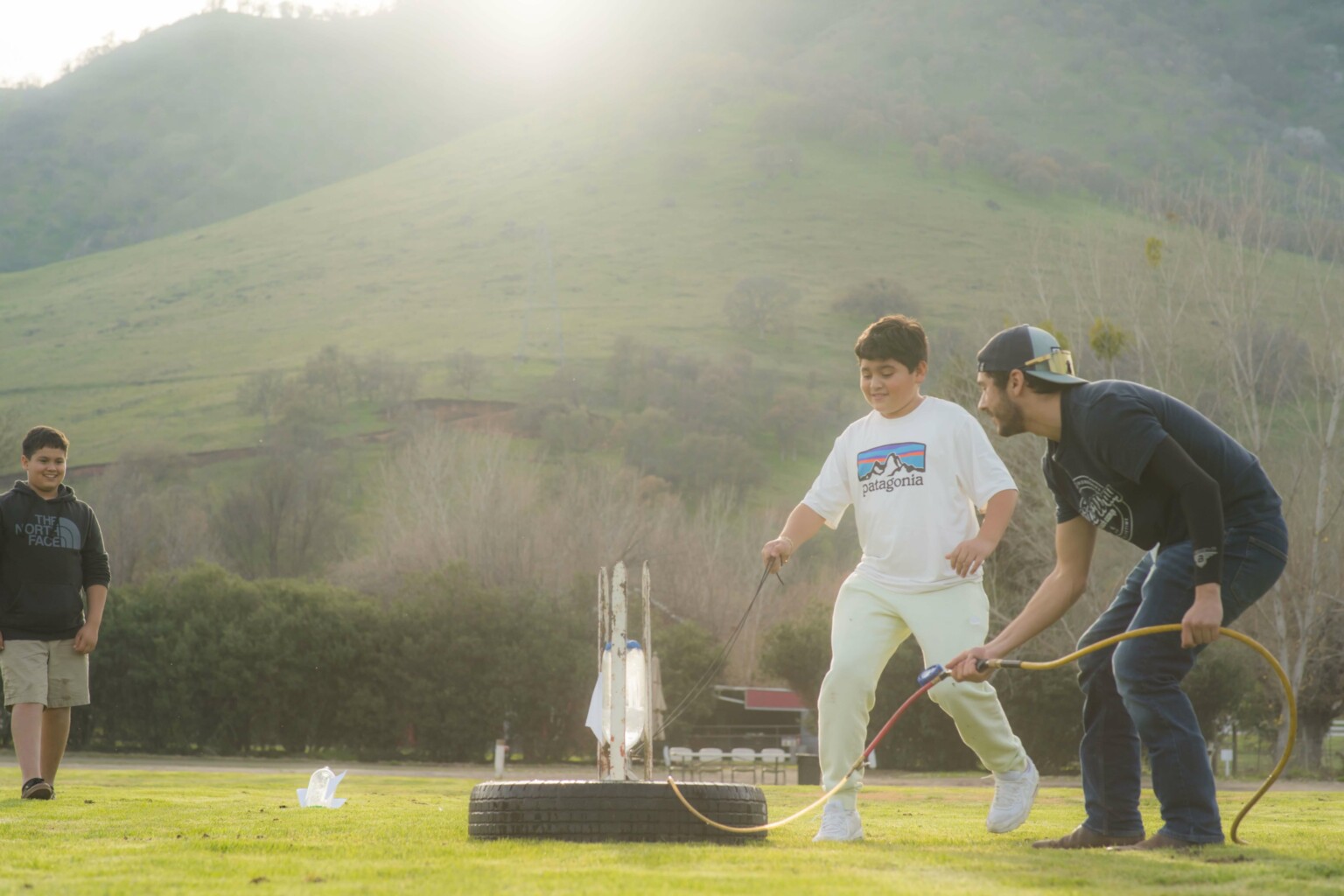 One of the best ways to engage kids in learning is by making classes interesting and fun. Kids are more likely to pay attention, enjoy the interactions, and retain information if they are interested in the topic and excited by their studies. Outdoor education provides the perfect setting for making learning a fun, exciting experience for kids with chances to explore, to discover through doing, and to have unstructured play.
Kids are quick to respond positively to this type of learning setting. More than 350 youths in a study published in the National Library of Medicine in 2014 were surveyed to determine their attitudes toward outdoor play. A vast majority of these kids responded that being outdoors in nature had a positive effect on them. Increased autonomy and the chance to experiment in outdoor learning environments is something that comes up time and again. In a 2015 study looking at the motivational behavior of students in outdoor science classrooms, several factors came to light. For instance, word association in science lessons taught in a traditional school classroom had "interested" and "boring" as the two most popular responses, in about equal measure. Clearly, not all children were not having a positive experience. Conversely, the word association for outdoor education science classes had "Fun" as by far the most popular response, followed by "amusing," "hiking," and "learning." "Boring" was nowhere to be found on this list!
Bringing the classroom outdoors has so many benefits to students, from the improved test scores and an increase in student enjoyment of the lessons to physical and mental health gains and improved social skills. It's time to tell our kids to grab their coats, clipboards, magnifying glasses, and more and head out into nature where a world of possibilities in learning awaits!
---
Article Written By: Shannon Escobedo
Shannon Escobedo is the Director of Fun and 2018 Employee of the Year at Wonder Valley Outdoor Education Center, located in the foothills in the Central Valley of California. She has a master's degree in Mass Communication and Journalism and conducted her thesis research on the use of hands-on learning, specimens, and video elements in the classroom.