Program Overview
Looking to expand the reaches of your classroom? Lead your students into nature with our overnight programs, perfect for grades 4 through 8!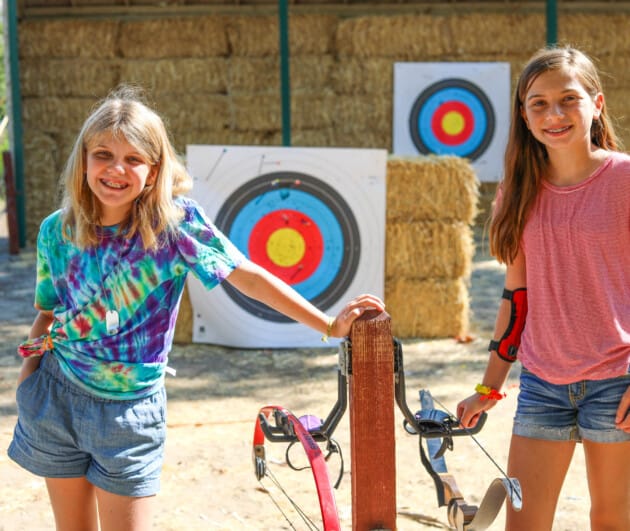 Customizable Courses & Activities
Are you looking to focus on the biological sciences during your trip? Or maybe you're more interested in classic outdoor education topics like orienteering? We offer a range of courses and activities for any grade level, so you can choose what fits your needs. Plus, our unique learning experiences meet the requirements of the California State and Next Generation Science Standards.
State-of-the-Art Accommodations
Comfy Cabins
You and your students will be more than comfortable during your stay. All of our accommodations come equipped with electricity, A/C, plush mattresses, and indoor bathrooms.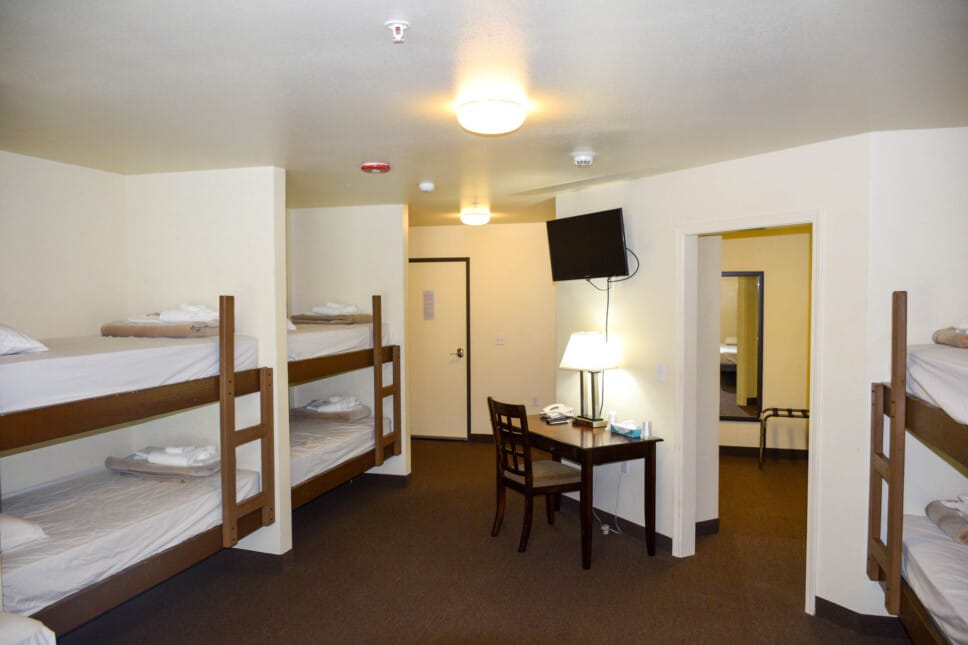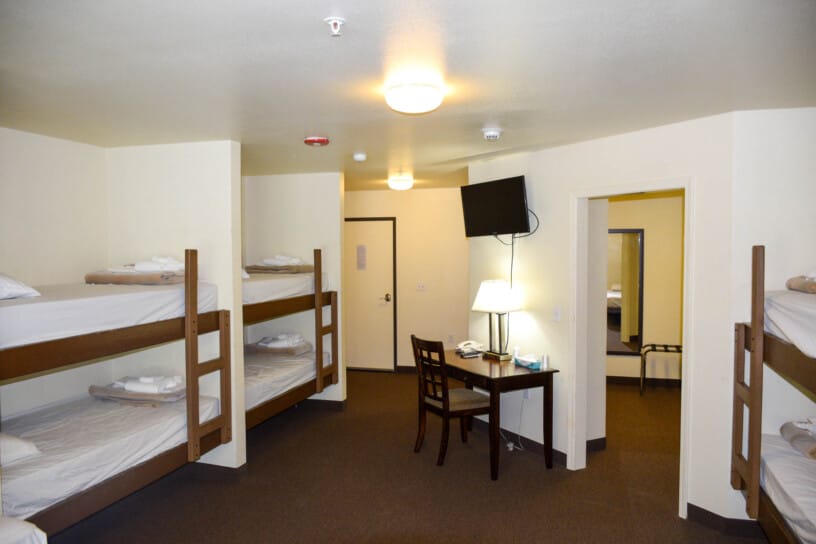 Balanced Meals
Our year-round, on-site chefs cook nutritious meals for everyone staying with us. If you have any allergies or food restrictions in your class, we can cater to those needs.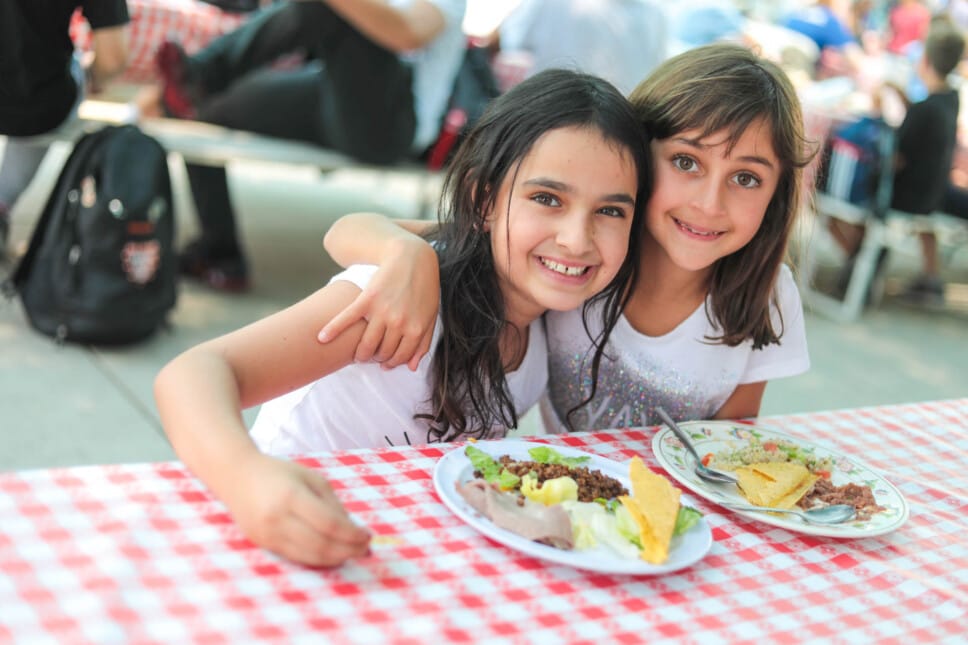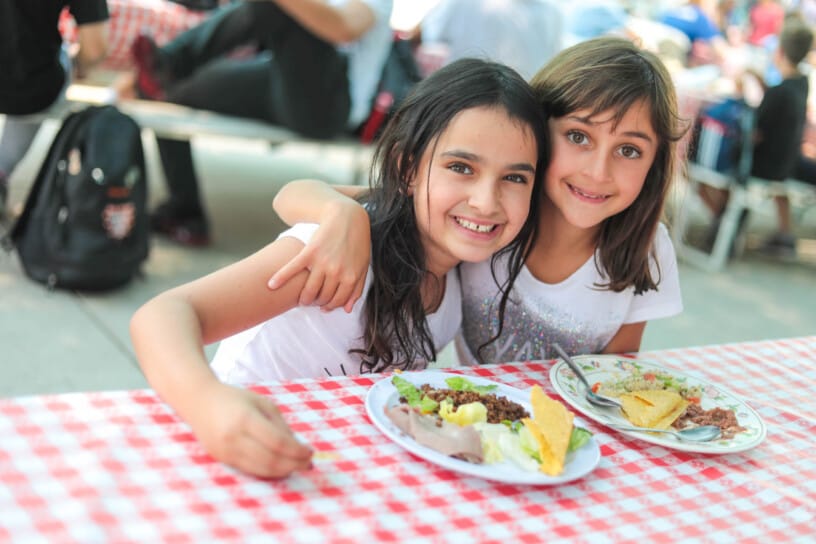 Supplies Included
We provide supplies students will need during their stay. This includes a student workbook and T-shirt, among other class necessities.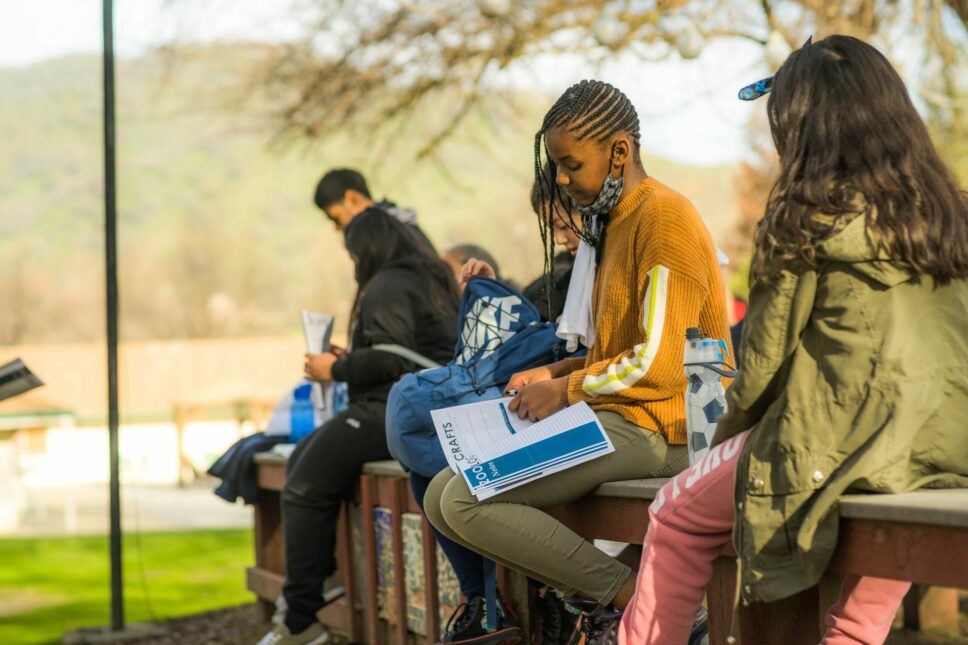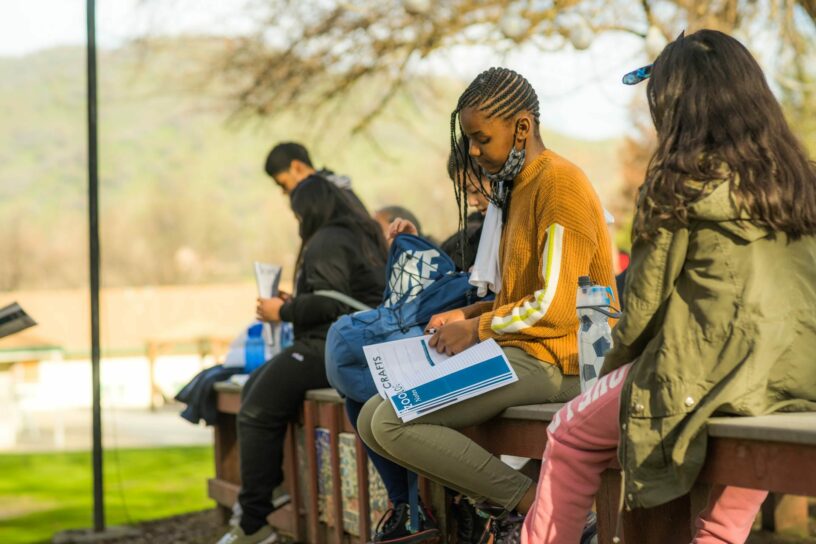 Instructors Provided
We provide all of the class instructors for your trip. This opens up an exciting opportunity for teachers to engage with their students outside the typical classroom setting.
Getting Here & Home Again
We're incredibly close to Central Valley schools, making your trip easy to coordinate transportation. If needed, we can help facilitate charter bus transportation to and from our campus for an additional fee.