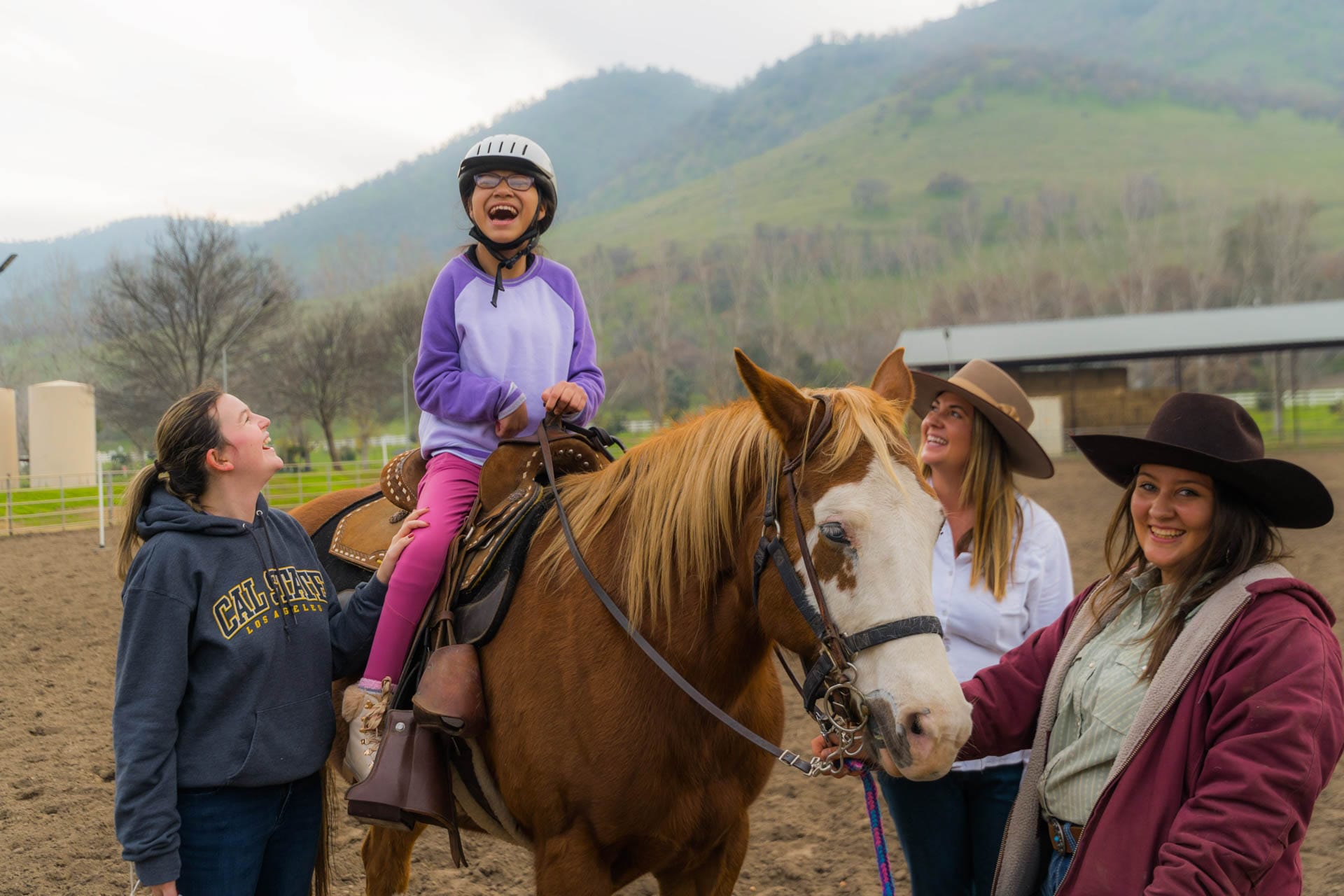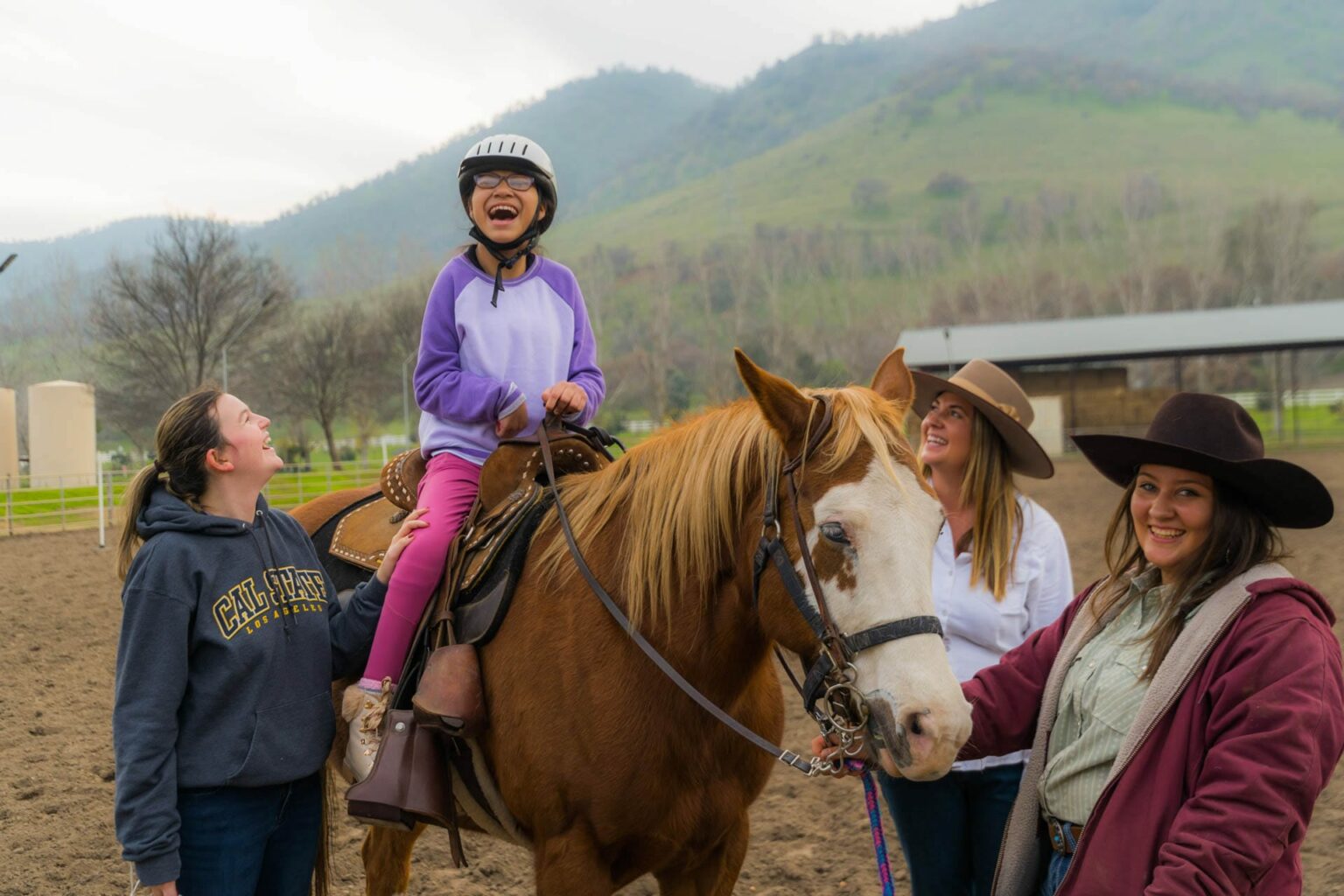 Why Wonder Valley
Discover why schools choose us
Expansive learning
Our mission is to expand young minds through interactive, hands-on experiential education.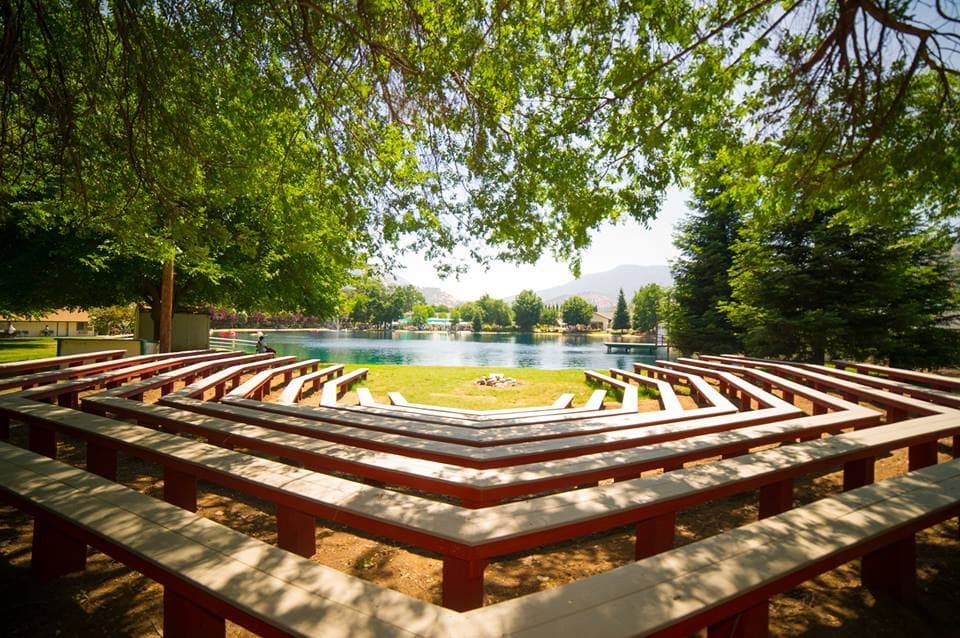 Step into the great outdoors, next door
Learn in the Beautiful Sierra Nevada Foothills
Just a short bus ride away from surrounding schools, our 75-acre lush hillside property offers:
Access to King's Canyon National Park and Sequoia National Park
A ropes challenge course, equestrian center, and other exciting activities
Accessible flat trails and paved walkways
Great weather year-round, above the fog and below the snow
A/C, plush mattresses, and indoor bathrooms
We've got you covered
Comprehensive Programming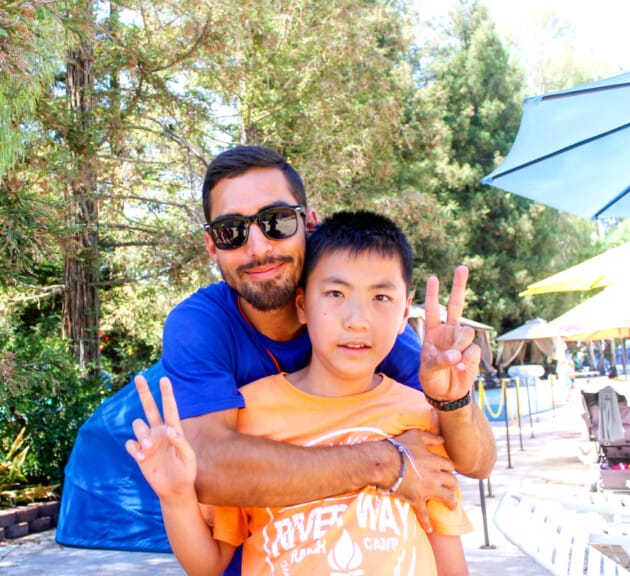 No matter the grade level or educational needs of your class, we can customize our offerings to give your students the best experience possible.
We provide all class instructors and supplies needed for your Wonder Valley trip. All you need to provide is the chaperones and the students.
You and your students will be more than comfortable during your stay. Our cabins come equipped with A/C, plush mattresses, and indoor bathrooms.
Our on-site chef prepares fresh, nutritious meals for everyone staying with us. If you have any allergies or food restrictions in your class, we can accommodate those needs.
Program Overview
One-of-a-kind Experiences
Enjoy a Variety of Classes
We offer a wide range of unique learning experiences that meet the requirements of the California State and Next Generation Science Standards. Delight students with our adventurous educational program, the perfect compliment to any curriculum.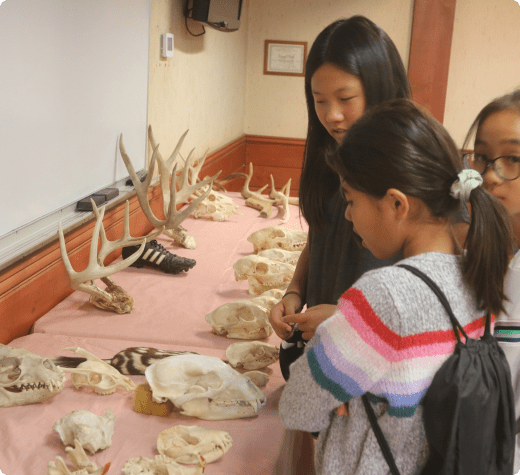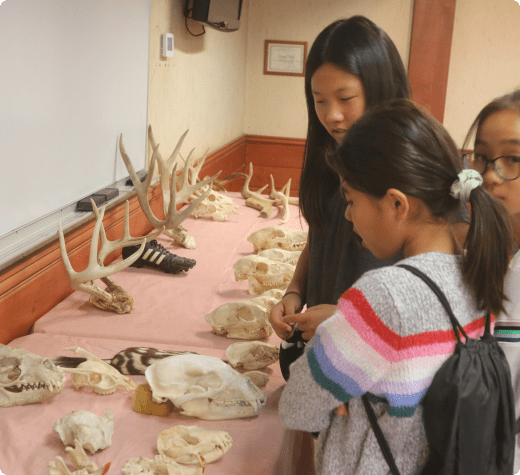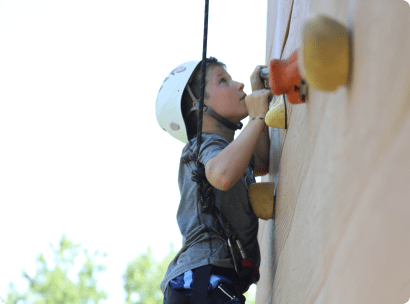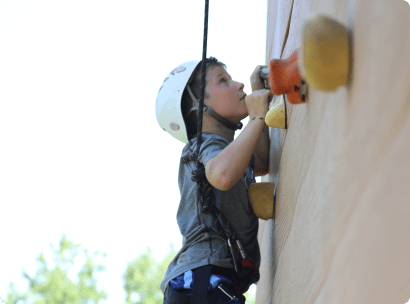 Some Thoughts From
Schools We've Served
Burleigh is well liked by the kids and is a superior instructor who challenges kids to trust, but to also verify information.
Very good learning experience. Instructor did a great job on giving the kids info about the bow and arrow. Great engagement!
The magic show is MAGIC! Efficient, exciting and fun!