Geodesic Dome "Geodome"
2 Class Periods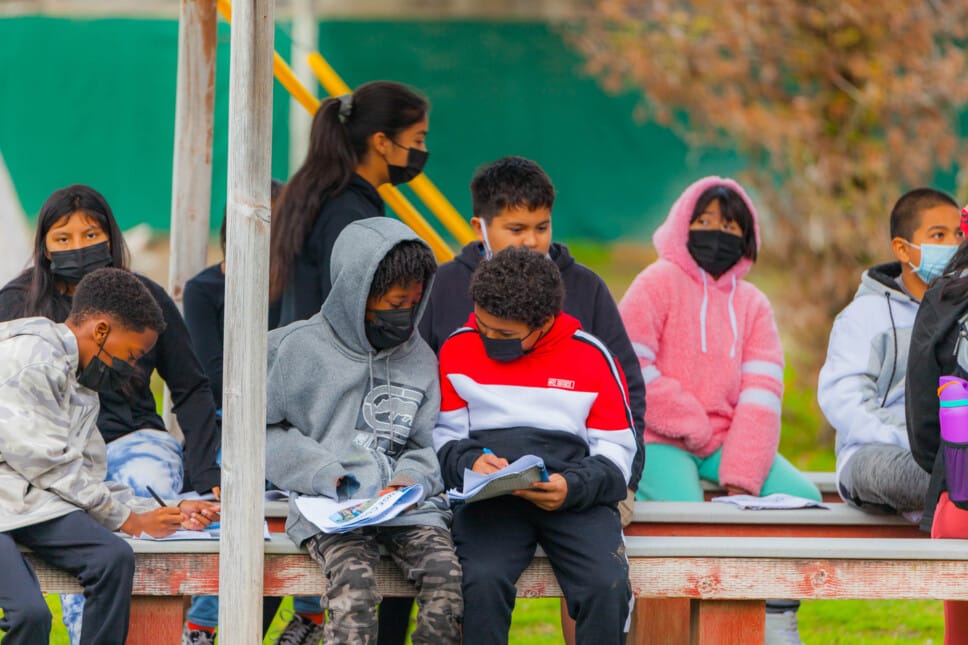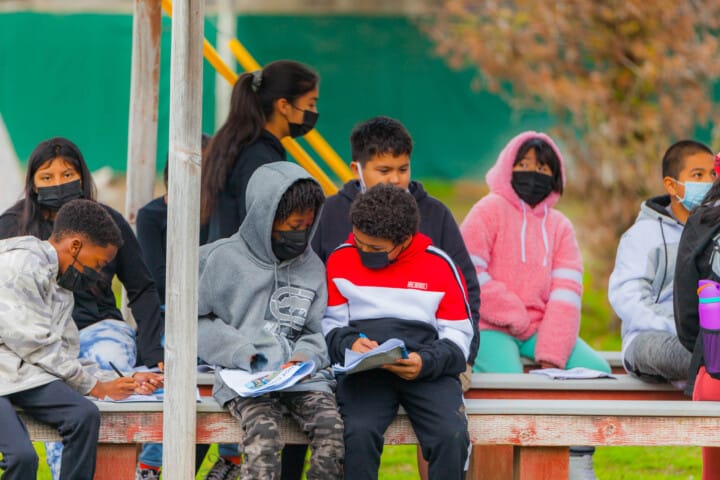 Overview
Students will learn about geometric shapes, knot-tying, and architecture. Through this hands-on building activity, the group will work together to make a structure that can support the weight of a person.
Educational Standards
3A5-ETS1A1
Define a simple design problem reflecting a need or a want that includes specific criteria for success and constraints on materials, time, or cost.
3-5ETS1-2
Generate and compare multiple possible solutions to a problem based on how well each is likely to meet the criteria and constraints on the problem.