Tree Ecology
1 Class Period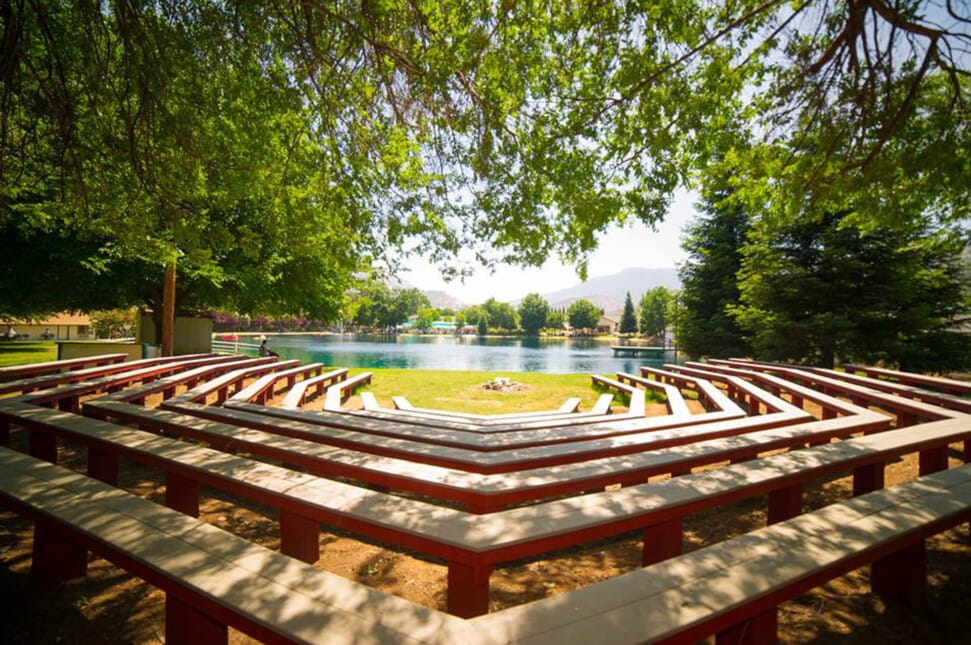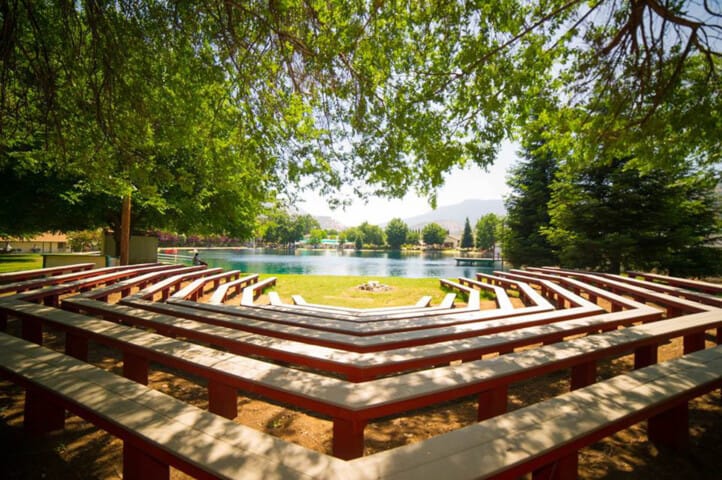 Overview
While on a walk around property, students will learn about the local species of tree and how to identify them. They will also get to know the different parts of a tree as well as how trees adapt to their environment.
Educational Standards
NGSS 4-ESS2-1:
Make observations and/or measurements to provide evidence of the effects of weathering or the rate of erosion by water, ice, wind, or vegetation.
NGSS-MS-LS2-2:
Construct an explanation that predicts patterns of interactions among organisms across multiple ecosystems.
NGSS-MS-LS2-3:
Develop a model to describe the cycling of matter and flow of energy among living and nonliving parts of an ecosystem.
NGSS-5-LS1-1:
Support an argument that plants get the materials they need for growth chiefly from air and water.
NGSS-5-LS2-1:
Develop a model to describe the movement of matter among plants, animals, decomposers, and the environment.